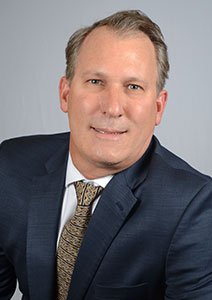 Financial Planning Analyst
Mike joined CVC in March 2017.  Mike is an accomplished Financial Planning & Analysis professional with over 13+ years' experience in strategic financial planning, analysis, and reporting.  He has held many management positions, most recently at Rainbow Light Nutritional Systems in Santa Cruz. Prior positions included Frisco Farms and Sayler American in Salinas where he was also a Walmart Business Analyst.
Mike is a critical thinker with finely honed leadership, communication, interpersonal, and problem-solving skills. At CVC, Mike works directly with our Regional Managers on the budgeting and forecasting process across the portfolio as well as assists the executive team in the sourcing and analysis of potential property purchases.  Additionally, he plays an integral part of the acquisitions process from due diligence through financing and closing of escrow.