REAL ESTATE INVESTMENT BLOG
Canyon View Capital Investment Insights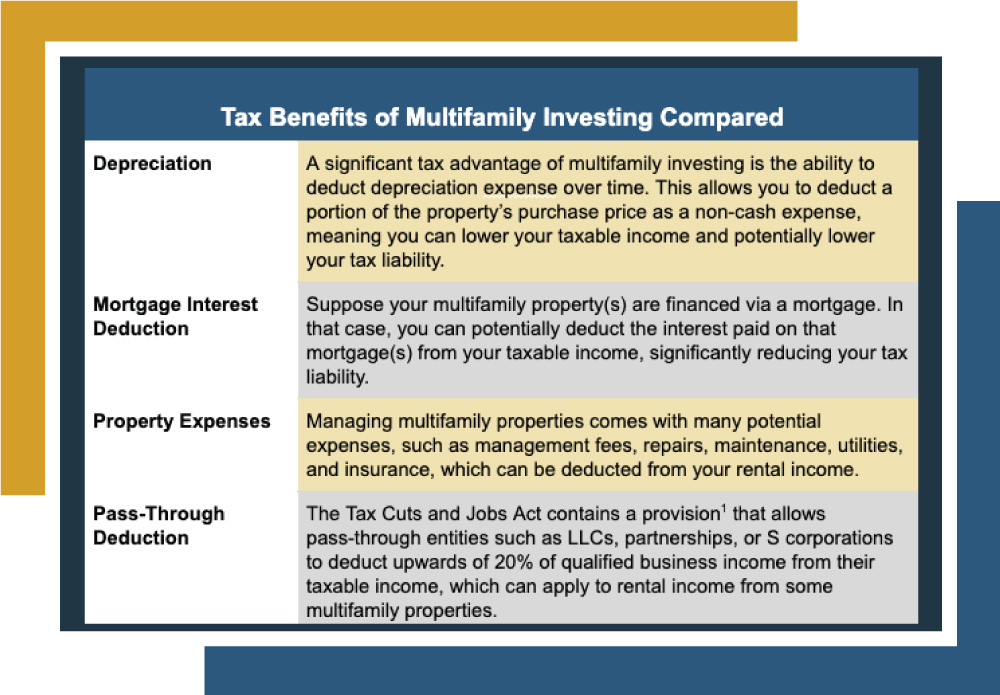 Real estate investing is considered by many to be an excellent addition to an investor's portfolio1. However, there are many avenues you
Eager to Find Alternatives to Stock Market Fluctuations?
Canyon View Capital is ready to share information about our investment strategies that aren't tied to public stock markets. Our approach is designed to provide tax-advantaged, passive income, and give you the opportunity to be a hands-free real estate investor. Everyone on our team is committed to making our clients feel heard and respected, regardless of whether you're a seasoned investor.
To learn more, contact Canyon View Capital.
Verified accreditation status required.
Ready to diversify your portfolio and feasibly spread your investment risk?
Reach out to one of our team members to see if you're eligible to join Canyon View Capital's family of investors today!