About Canyon View Capital
Canyon View is vertically integrated to handle every phase of a Multi-Family Real Estate to ensure quality for our investors, employees, and partners.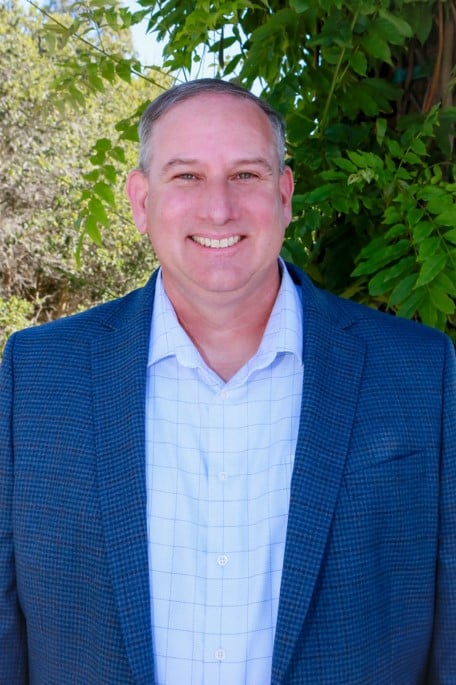 A Message From Our President
President
Our Canyon View team members make a difference every day with their relentless pursuit of best practices throughout the organization across every platform. We are only as good as our people – and we have incredible people at Canyon View.
By increasing the human capital of CVC and CVP teams annually, we now have 125+ bright, high-energy, devoted, and reliable team members – and have realized consistent growth year over. We continue to enhance our processes with state-of-the-art real estate software and systems to achieve scalability throughout our organization.
Everyone deserves a place to live, work, and thrive. Everyone wants to feel a part of something that is helping others at their core. Canyon View Capital offers the path for people to experience one or more of these every day. We provide affordable housing to our residents, a career path and ownership to our team members, and competitive funds to our investors.
Our Integrated Real Estate Investment Services
Schedule a Consultation With One of Our Team Members Today